References
IndieCAM has many, many users of FeatureCAM and Ez-Cam Software throughout the country. We have the software being used in several government defence organisations which cannot be listed. The software is widely used in all of the major cities universities throughout the UK - Birmingham, Brighton, Cambridge, Dudley College, Durham, Edinburgh, Imperial College (London), Lancaster, Leicester, Liverpool, Manchester, Nottingham, Oxford, The Queen's University (Belfast), Sheffield Hallam, Southampton, St Andrews (Scotland), Stockport College, Swansea, Telford College. With regards to industrial users, listed here are just some reference users, with a link to their sites: Simply click on their company logo.

Godfrey Engineering, Geldeston, Beccles, Norfolk, use several seats of FeatureMILL 3D and Solid Modelling to create cnc code for Bridgeport machines with Heidenhain controls and Hurco machines with Ultimax and Winmax controls with 4 Axis capability.

Kadel Engineering Ltd, based in Keighley, West Yorkshire (name is an abbreviation of Keighley And District Engineering Limited), use FeatureMILL 3D and Solid Modelling to create programs for 10 Bridgeport VMC's with Heidenhain controls up to 2 metres axis travel, with 4 axis capability.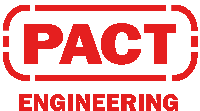 Pact Engineering, based in Luton, Bedfordshire use FeatureMILL 3D on a variety of cnc machine tools, mostly YCM machining centres with Heidenhain controls.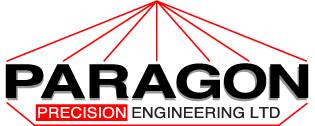 Paragon Precision Engineering Ltd, Ely, Cambridgeshire, use several seats of FeatureMILL 3D and FeatureTURN on Bridgeport and Haas machining centres and Takisawa and Haas lathes.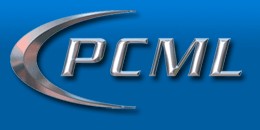 P C M L - Precise Component Manufacture Ltd, based in March, Cambridgeshire, use several seats of FeatureMILL 3D and 5 axis positioning modules to create a wide variety of workpieces many of them complex medical parts. Parts produced on a variety of Haas machining centes, Super Mini Mills, VF-2SS's, VF-4SS and VF-7. Recently added FeatureTURN/MILL to support Miyano lathes.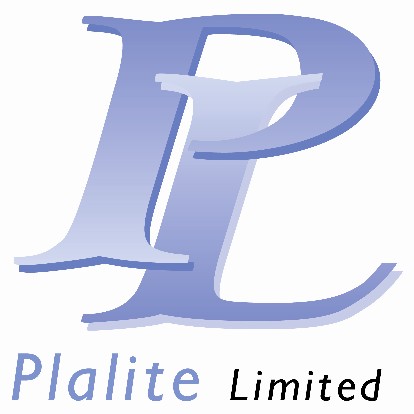 Plalite Limited, is an Aerospace component manufacturer in Sittingbourne, Kent. They utilise several seats of FeatureMILL 3D to create 3D and 5 axis simultaneous code from Catia and Pro-Engineer models to drive Bridgeport, DMG and Doosan machining centres.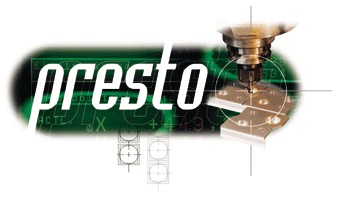 Presto Engineering, Witney, Oxfordshire, use FeatureMILL 3D and Solid Modelling to create bespoke instrument panels and high end hi-fi facias machined on Bridgeport and Mazak vertical machining centres.

Quinton Major Precision, based in Northampton, supply the automotive industry with precision parts and assemblies. They use FeatureMILL 3D, FeatureTURN/MILL across several seats - more recently have helped us to develop FeatureMILL for ABB Industrial Robots.

Repro Engineering Ltd, Waterlooville, Hampshire, use FeatureMILL on several machining centres including Bridgeport, Miyano with Fanuc and Yasnac controllers. Recently upgraded to FeatureTURN/MILL for Mori Seiki NL2500SY, Hitachi Seiki, Miyano and several other lathes with driven tooling.

Reynolds Engineering Ltd, Milton Keynes, Buckinghamshire, use FeatureMILL 3D and 5 Axis Positioning on several machining centres including a Bridgeport 5AX500 with a Heidenhain iTnc 530 controller. They produce various parts for Formula 1 racing teams and specialise in Motocycle GP customised parts. Their web site shows several complicated multi faced components all produced using FeatureCAM. Reynolds Engineering are also a user of FeatureTURN on a Doosan/Daewoo Lynx cnc lathe.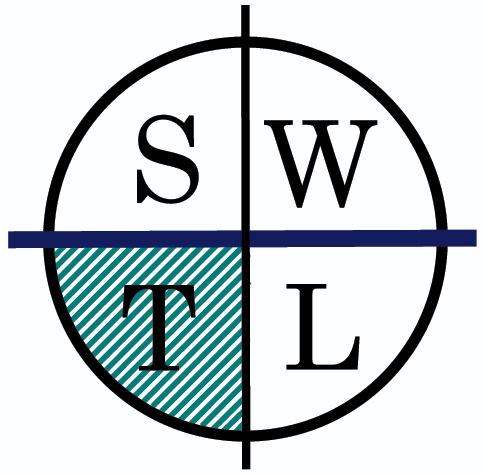 South Western Tools Ltd, Fishponds, Bristol. Are a precision toolmaker, their products include sports equipment, brake pad parts (steel backing plates) and parts for the Nuclear Power industry. South Western Tools are a long established user of Ez-Cam's Ez-Mill and Ez-EDM wireEDM software with 3 seats of each. More recently they have upgraded to use FeatureMILL 3D to create code for a Bridgeport VMC 1000 Mouldmaster with a Fanuc control.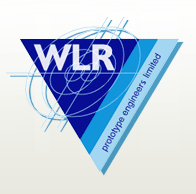 W L R Prototype Engineers Limited, is a precision sub contractor in Nottingham, utilising FeatureMILL 3D, 5 axis positioning, 5 axis simultaneous and FeatureTURN/MILL on several seats. Machines programmed for include a variety of Haas machining centres and Haas lathes, more recently Matsuura 4 axis horizontals and Matsuura 5 axis vertical machining centres.